MATERIALS & ENERGY TECHNOLOGY
Materials and Energy Technology (MET) Department is one of the core and Research departments in Projects Development Institute (PRODA) Enugu. It is in her mandate to Promote Research and Development activities tailored towards the realization of the institute's mandate.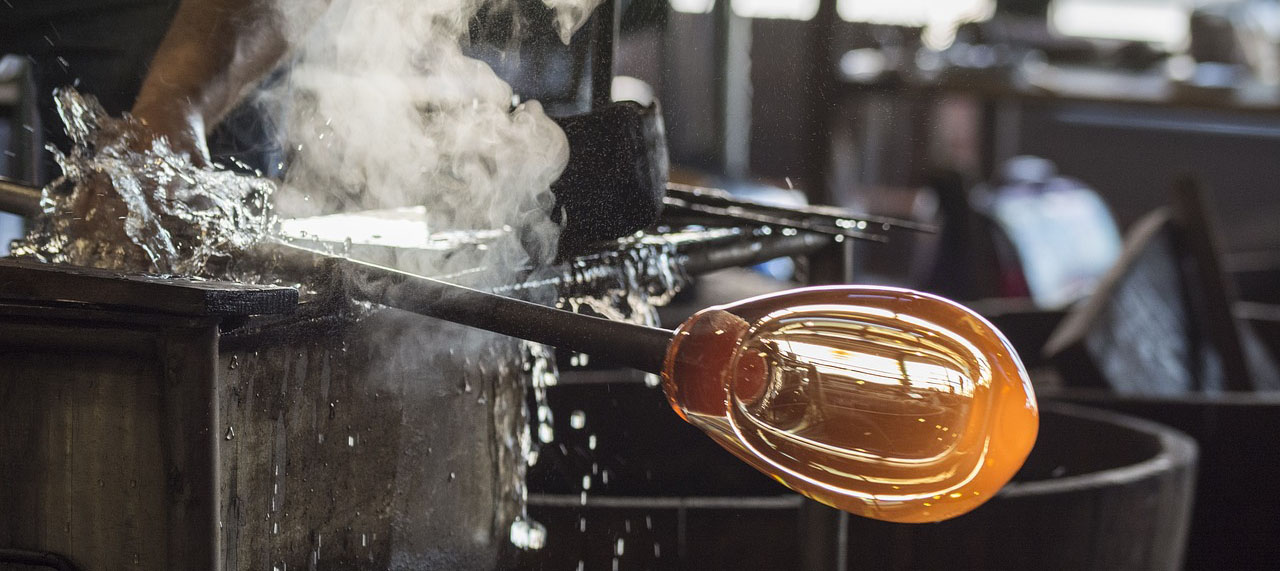 MET activities are geared towards the development of appropriate materials and energy technologies such as solid, liquid and gaseous fuels to be used as energy source for power equipment as well as research and development into alternative, renewable and affordable resources and materials such as solar, wind, geothermal etc for national development.
We also have the mandate to develop science equipment for teaching and advancing science, technology and innovation in our schools.
Presently, we are engaged in research and development in the following:-
Coal Carbonization and briquetting
Bio-Fuels Development and Production
Azo – Dye Production from Cashew Nut Shell Liquid
Coking of Nigerian Lafia – Obi Coal
Coal Liquefactions
Bio – mass Energy Briquetting
Solar Energy Utilization Products and Solar Still Development
Analytical Laboratory Services
Material Analysis and Characterization
House – hold Products Development
Collaboration with other Research Departments in the realization of PRODA Mandate
Consultancy Services to Local industries and Tertiary institutions
Internship Training to Students on SIWESS Programs
Publications & Research Outputs
The City Manager is the chief executive officer of the city government and is responsible for the day-to-day operations of the city. The City Manager is appointed by the City Council and serves at its pleasure. The City Manager's Office provides administrative support to the City Council and all city departments.
It is worth mentioning that all other research departments in the institute depend on MET Department for preliminary and final investigations on her products and materials, for example the properties of the raw materials and products from the Industrial alcohol distillation plant developed by the ERDP Department were analyzed in the MET Department Laboratories.
With the acquisition of some modern, sophisticated equipment and Specialized Laboratories, the Department can provide better results for analysis and offer more services to researchers and those pursuing advanced studies in Science and Engineering faculties and institutions.
The Department is structured into Four (4) Divisions namely: –
Energy Division
Geological Sciences Division
Natural Products and Polymer Division
Materials Division
 For effective supervision and timely delivery on its mandates the Divisions are further divided into units as follows
Energy Division
Process and Equipment Unit
Design and Fabrication Unit
Carbonization and Briquetting Unit
Geological Sciences Division
Drilling Unit
Mineral Exploration Unit
Geo-Physical Unit
Natural Products and Polymer Division
Analytical Services Unit
Mineral Ores and Polymer Unit
Bio – mass/Microbiology Unit
Materials Division
Glass Blowing Unit
Instrumentation Unit
Physical Testing and Solar Energy Unit