ENGINEERING RESEARCH DEVELOPMENT & PRODUCTION
This department is charged with the mandate for carrying out research developments and productions of engineering machine and processes to meet that modern challenges.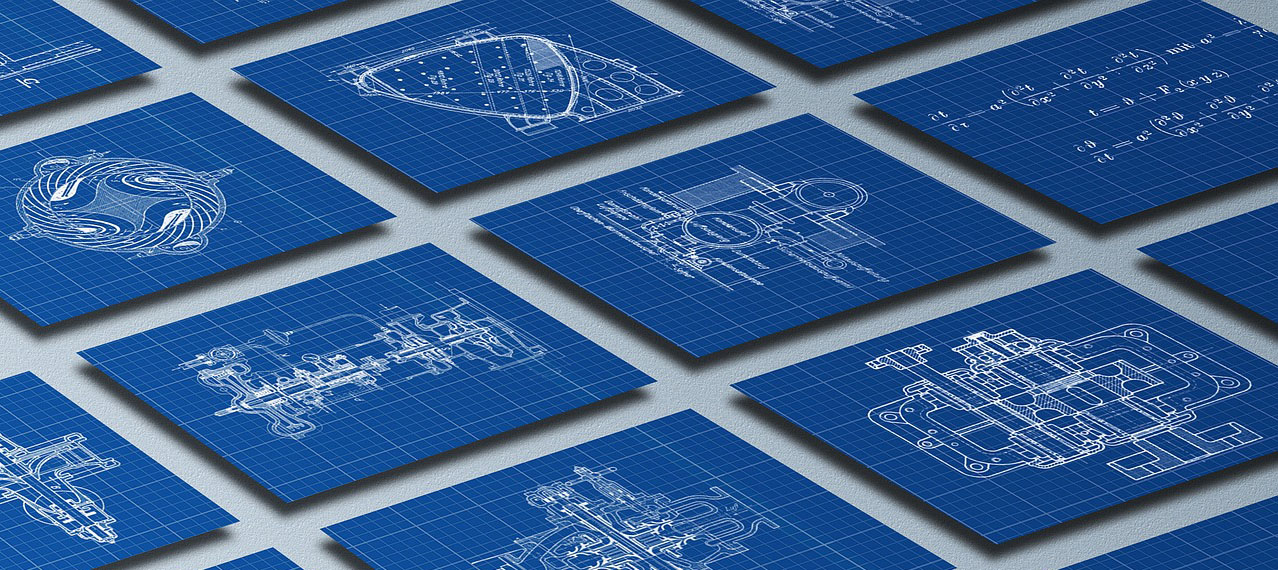 ERDP department is made up of five (5) divisions, namely;
Mechanical power systems division
Material and Metallurgical division
Chemical Engineering Research division
Agro and Allied Research division
Pilot plant Development division
Research and Design of Machineries
Development of Agro-processing Machineries
Production of machine components using foundry processes
Research and Development of school pencil from graphite
Capacity building/ Training of Staff.
Provision of Research materials and Equipment e.g Laptops, PPEs etc.