Our Ceramics Production Department is made up of three divisions, namely;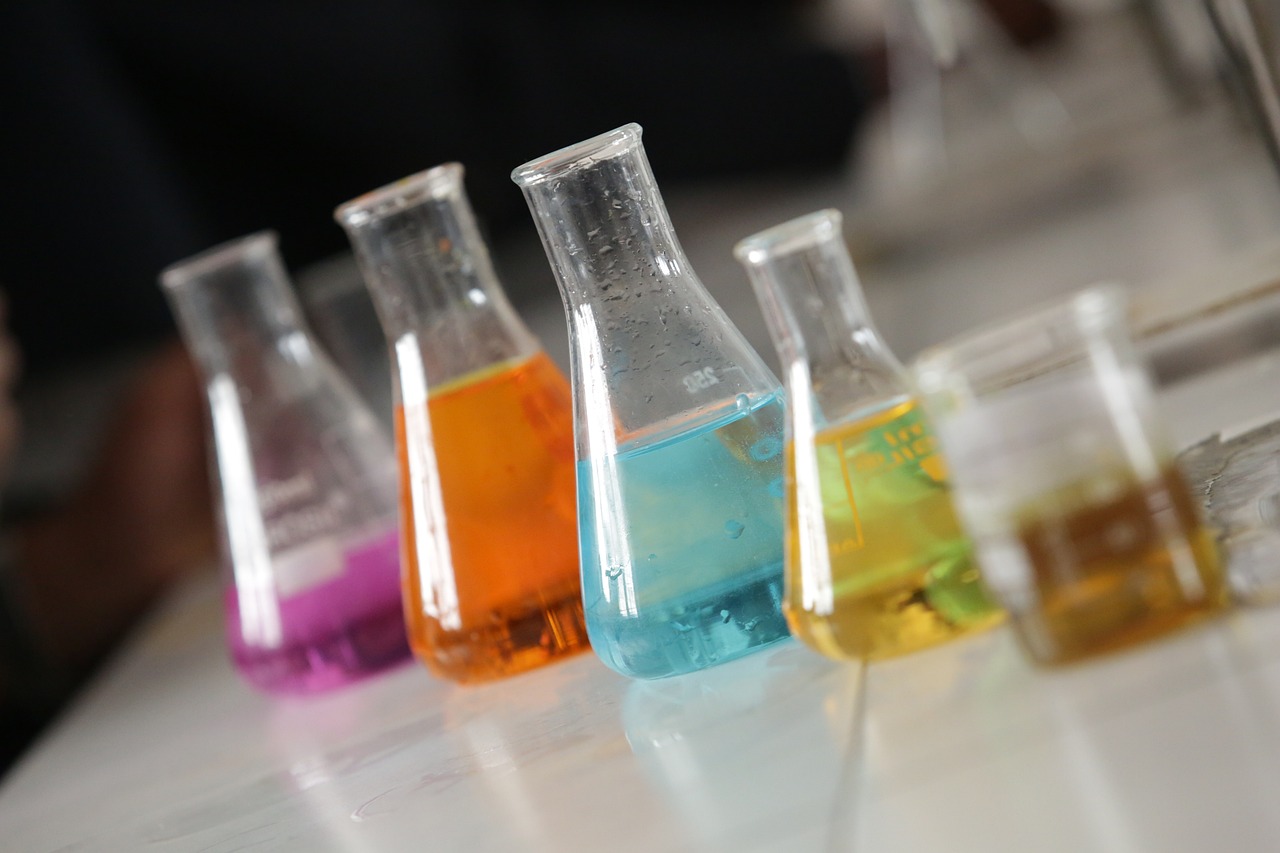 Research Division
Consultancy Unit
Quality Control
Designing/ Development
Pottery Division
Mould Making
Raw Material Processing
Making Shop
Fettling
Decoration/Glazing
Firing
Bricks Division
Launching/Crushing
Body Preparation
Production
Firing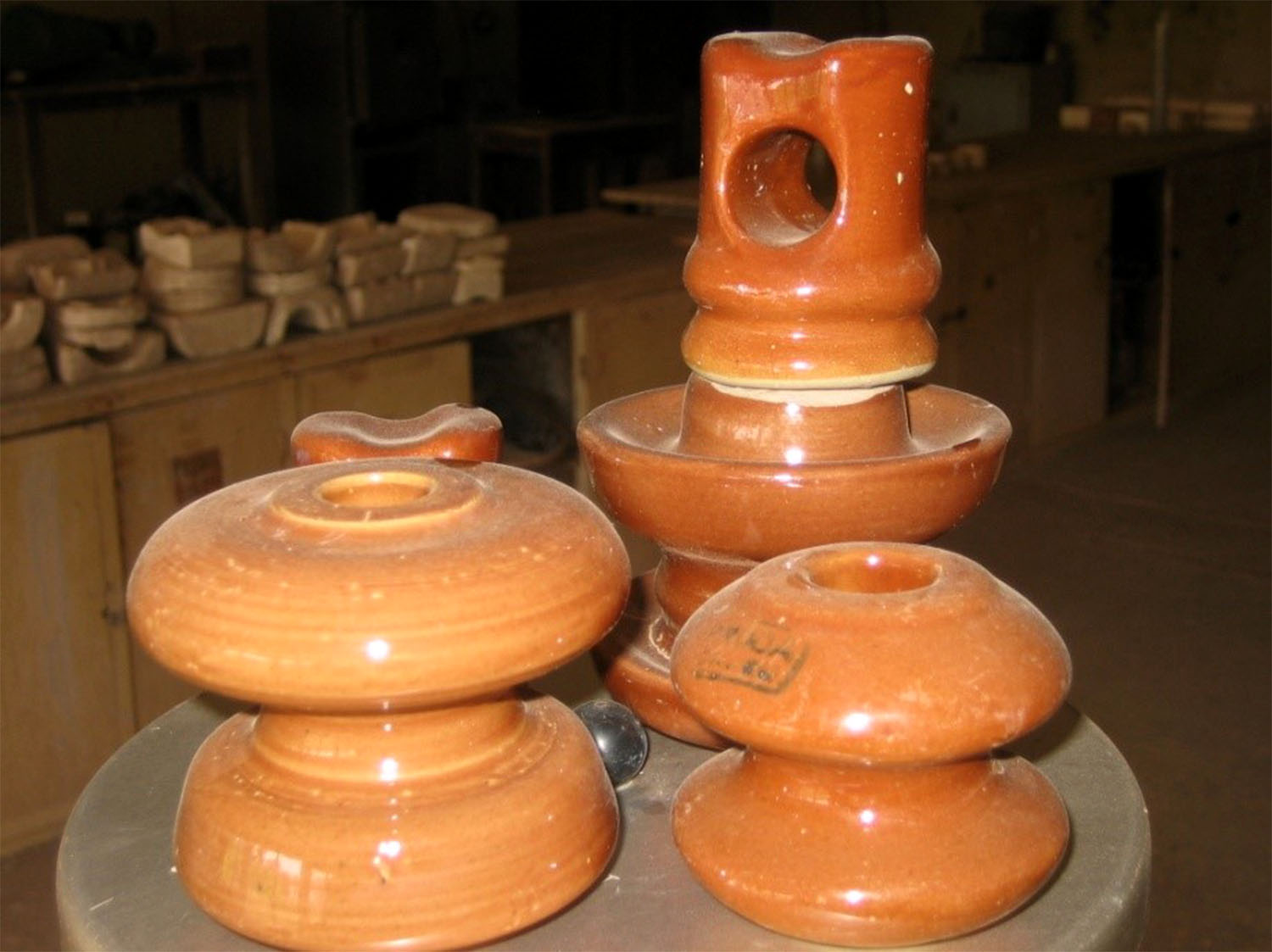 PRODA Cottage Pottery Plant:  Cottage Pottery plants for entrepreneurs can be packaged from PRODA made equipment, such as Blungers, Filter Press, Moulds, Jigger-Jolley Machine, Porter's Wheel, Drying Booth, Spray/Painting Booth, Glazing Bath, and Firing Kiln (gas or electric). The plant produces table and decorative wares which are well received by consumers.
Pottery/Ceramic Wares: PRODA now possesses considerable proficiency in pottery production technology. Since 1972, the Institute has operated a self-contained limited production outfit for commercial manufacturing of ceramic table and decorative wares, building bricks and blocks, industrial refractory bricks etc. These have been in great demand and sold nationwide. A number of housing estates in Enugu/Anambra States and PRODA itself were built with PRODA Bricks/blocks. Through this experience, PRODA has innovated on a number of related production equipment such that the Institute can now package cottage pottery plants for entrepreneurs.
PRODA Electrical Porcelain Insulators:  PRODA has developed body and glaze formulations for porcelain electrical insulators suitable for high and low tension applications on overhead electric power lines. The products were tested at the University of Lagos in 1988-89, and surpassed BS 137 – 1970 conditions. The product won the National Science prize (1991) and the Nigerian Academy of Sciences/MAN Award (1990).
Subscribe to our newsletter